Debt Consolidation Advice
Debt Consolidation Online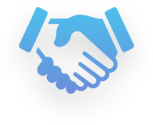 Professional
We offer a professional and friendly environment, with the ultimate goal of solving all of your financial issues.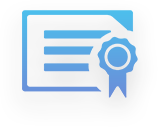 Licensed
We are licensed insolvency trustees, with over 12 Local Offices to better serve you in Montreal, South Shore, Laval and Quebec City.

Confidential
As Licensed Insolvency Practitioners, we keep all of your information 100% strictly confidential.
Get in touch
Speak to a LICENSED INSOLVENCY TRUSTEE
Call or fill up this form to reach a bankruptcy and insolvency trustee near you right now.
Your financial situation is important.
Get a free consultation and an immediate call back!
Our head office address:
1130, Sherbrooke ouest, Suite 350, Montréal, QC H3A 2M8
Call for help:
Tel.: 514-316-7057